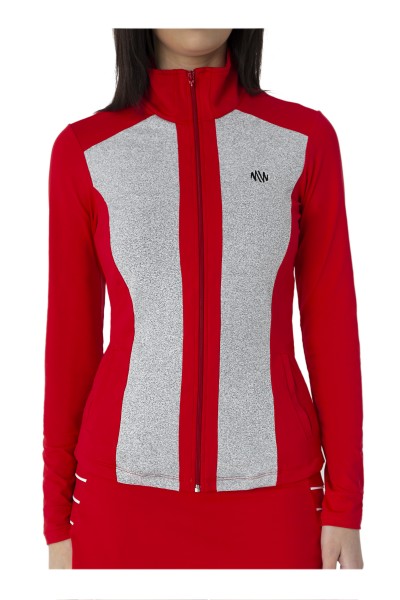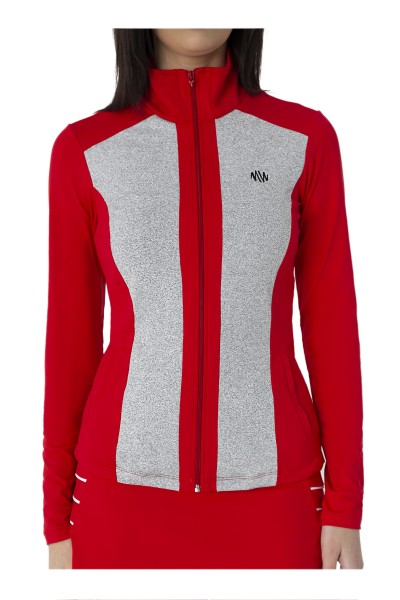 ---
---
---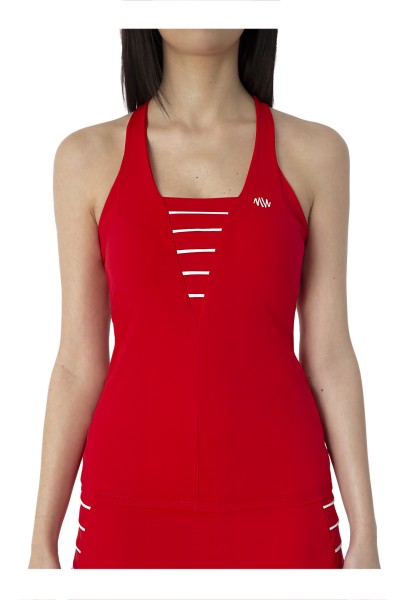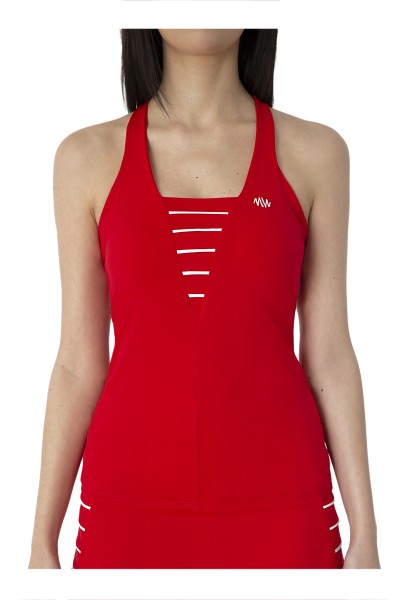 ---
---
---
---
---
This product is out of stock.
One of product is no longer available. This pack cant be purchased
Pack content
Chaqueta deportiva con cortes verticales en color contraste.
Las cortes dibujan la silueta femenina para que el cuerpo se vea estilizado.
Bolsillos laterales con vivo reforzado.
Espalda entallada para que la chaqueta siente mejor.
Vistas interiores reforzadas para otorgar mejor porte a la chaqueta deportiva.
Camiseta deportiva escote en forma de una V que contiene tejido interior y cortes con vivos horizontales.
Espalda deportiva también con cortes horizontales.
Pequeñas piezas triangulares de tejido con brillo en los laterales del delantero y espalda de la camiseta.
Vista interior en el delantero y la espalda hasta debajo del pecho para mayor protección y sujeción de la zona.